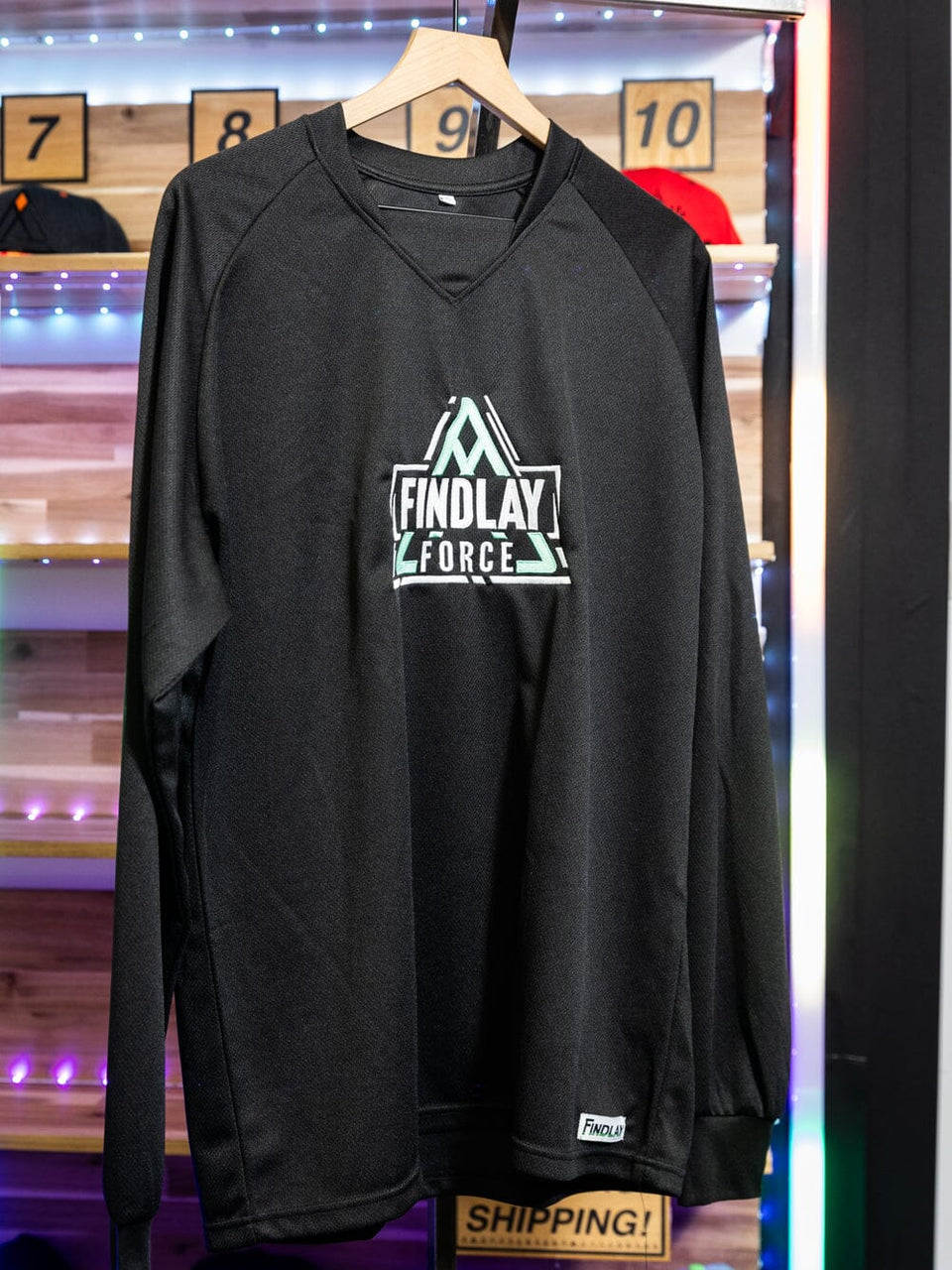 This week's drop features color themes inspired by the Fall season.  

White & mint Findlay Force Embroidery on a Black Paintball jersey.

The first Publicly available Findlay Force Jersey! We snagged some leftover Seattle Uprising Jerseys and were able to do a few small runs of fully embroidered Findlay Force jerseys. 


 

If these do well, we will run more in the future.