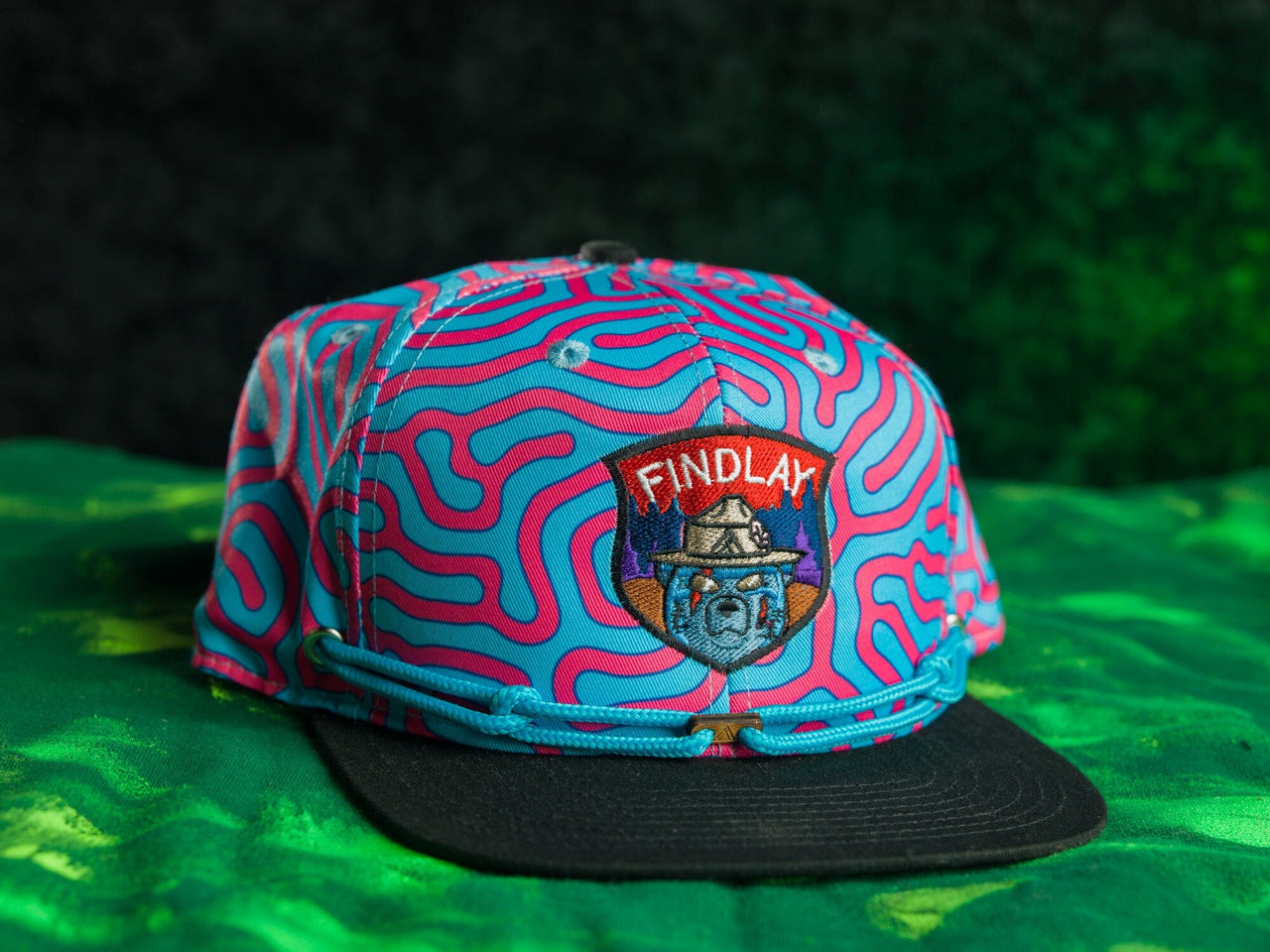 Raffle has ended! Congrats to:

Wyatt Youngs

Casey Canterbury

De Gray

Ryan Lloyd

Brandon Henderson

Chris Snavely

Anna Cearley

Brian Schuller

Richard Diaz

Jason Nisbet

Zach Burns

Desjuan Sanchez

Erik Tanner

Charles LeCoque
This is a free raffle for a chance to purchase this hat! To enter, simply add it to your cart ($0.00) and proceed to checkout.
At 8 pm PST tonight, we will take all of the names that entered the raffle by ordering and randomly select 14 winners to purchase to purchase the hat for $35.
We will do the raffle live on Facebook and Instagram! 
Winners will be invoiced and have 24 hours to pay.  Failure to pay will result in us making the hat available for others to purchase.
One per person, if we catch others with multiple purchases, we will void your entries. 
We could only get 14 of this base, so rather than having hundreds of people going after 14 hats, we wanted to open it up for a raffle to make it fairer for everyone.
Dropping early so it makes the main drop itself less messy, and easier to track who entered to win this.  
One of our favorite themes is back!! The perfect way to say goodbye to summer and hello to Spooky Season!

Pink and Neon Blue hat with Zombie Smokey embroidery. The last 14 of this base are available! 
Handmade & applied hidden stash pocket (Pocket style will vary)
Patented Stampede Lace  
Embroidered in house  
Custom laser-cut wood Clip
DP Supply fit 

Snapback