Welcome
Welcome to the Findlay Force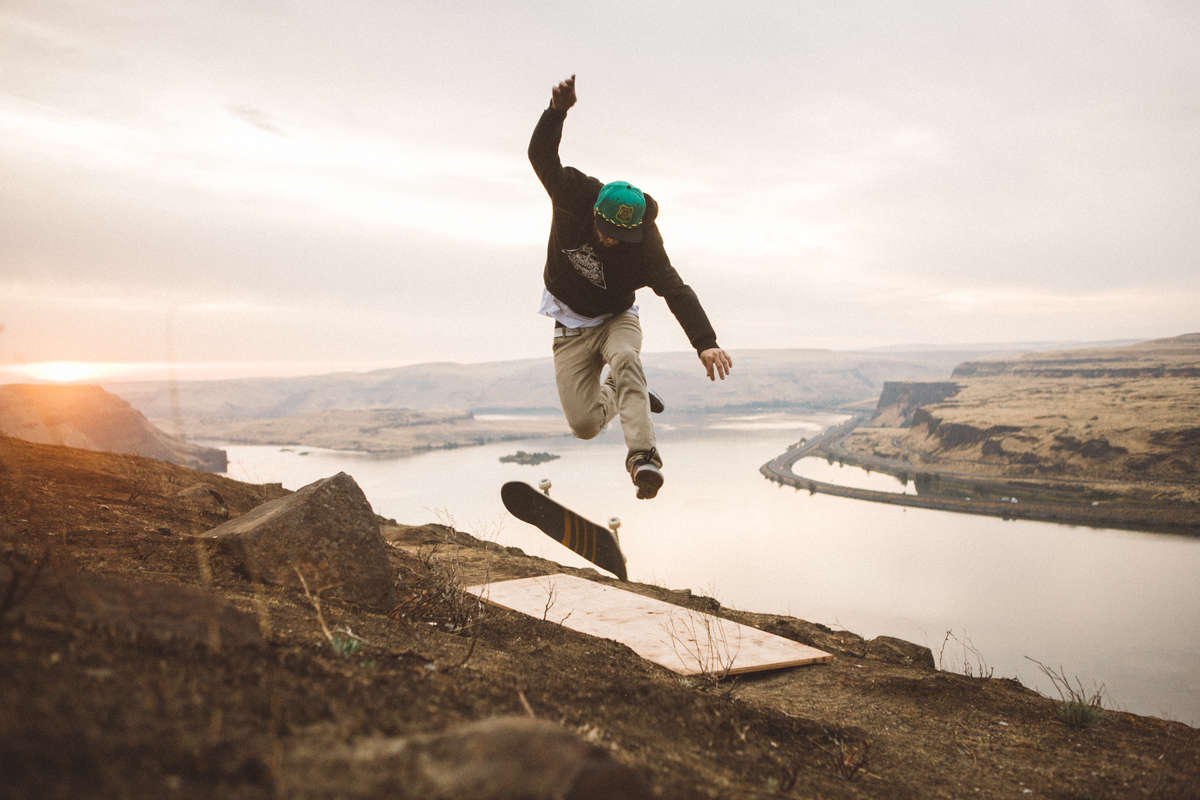 And unlike anything else on the planet.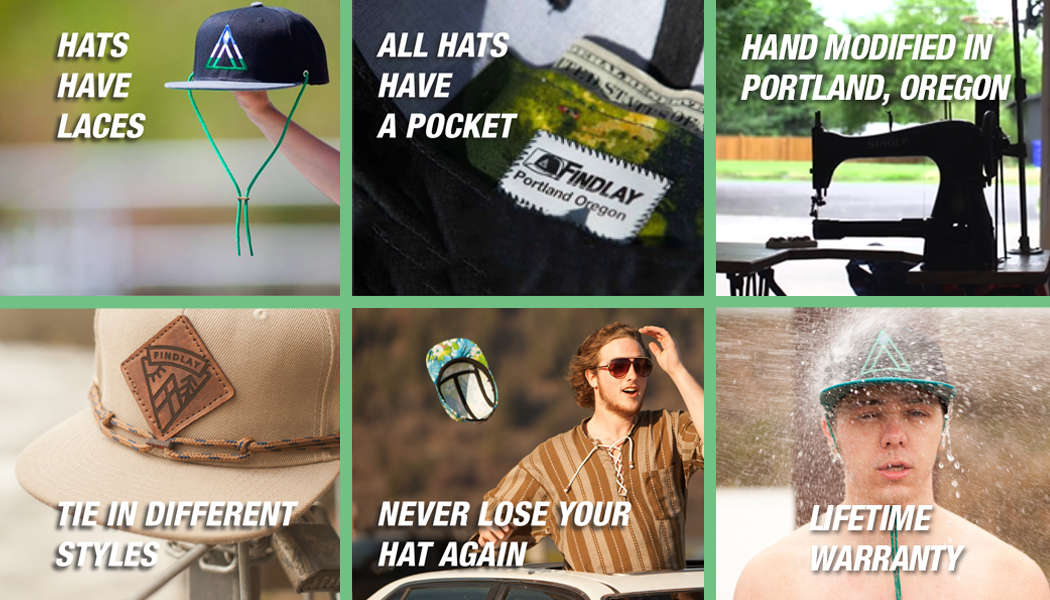 What sets us apart from other companies.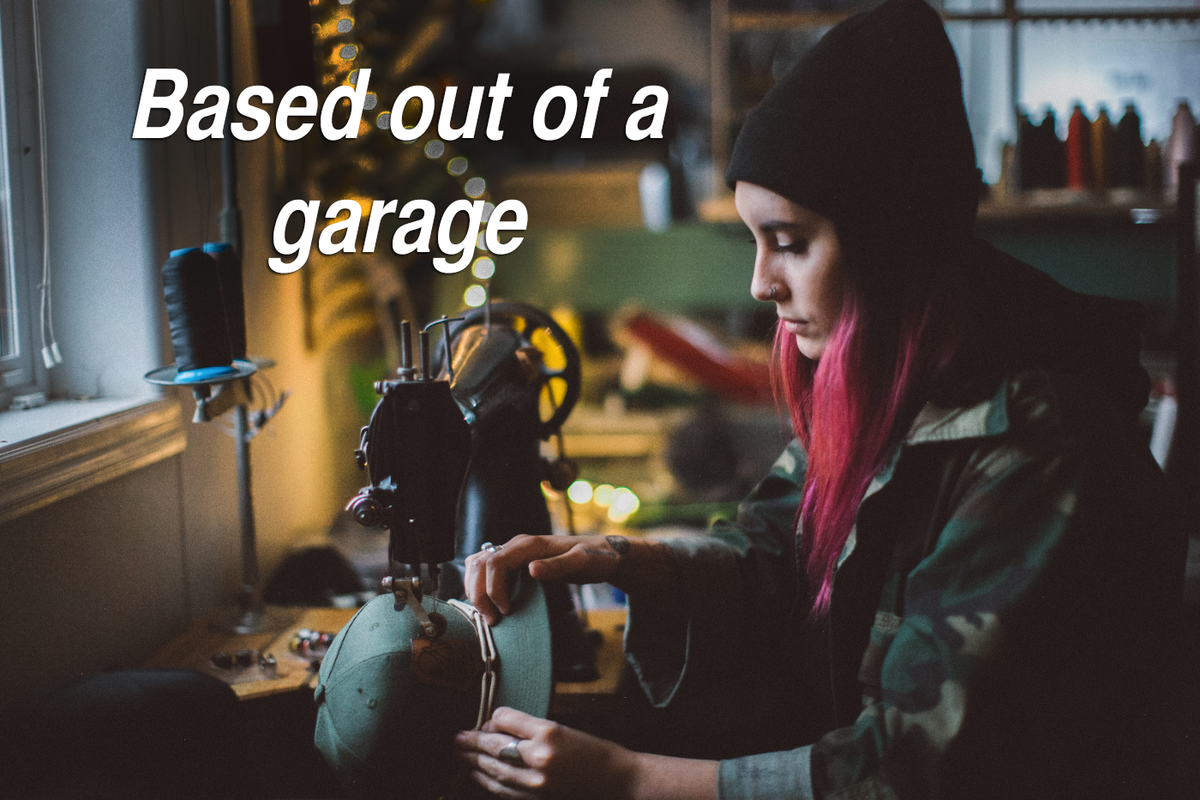 From Snapbacks, Dad Hats, Beanies, Buckets & more!
Thanks for checking us out!
We appreciate that! Here is a code for $5 off your first hat whenever you are ready for it. Just enter the code below in the discount code section when checking out.
welcome5
Checkout our top 12 best selling items