Welcome to the Findlay Force
Born in Oregon, Growing Worldwide
From 2 people in a living room in 2013, to the heads of thousands around the globe.

All of this with zero investors, no major influencers & no fancy PR or marketing firm helping us grow. Just hard work, dedication to the craft and a genuine commitment to our community, the Findlay Force.

Thank you for checking us out.
Never worry about loosing your favorite hat again.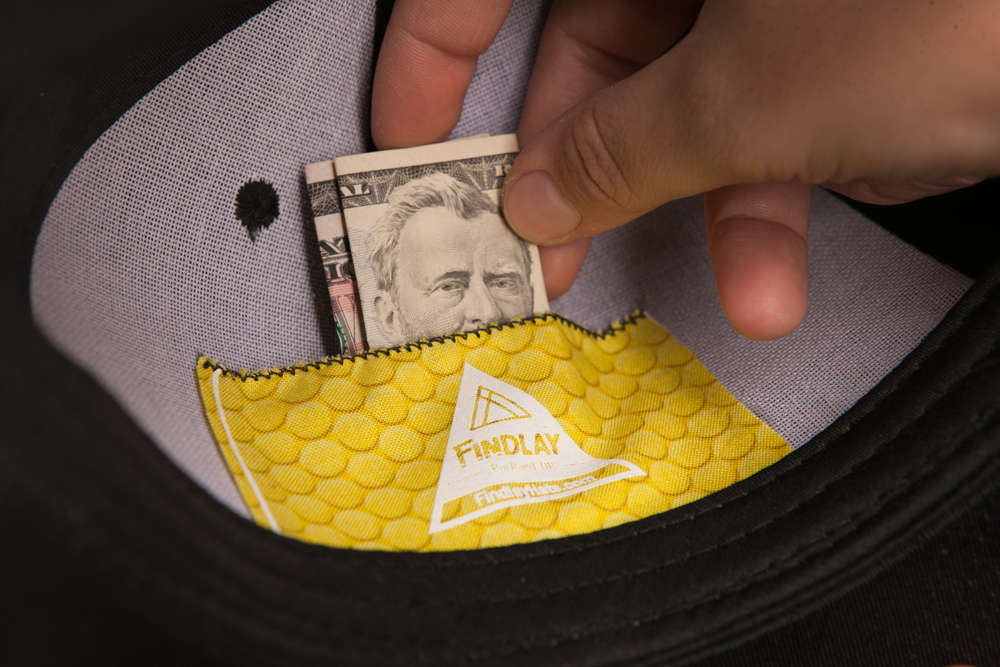 Great for some extra cash, ID, Sandwich shop loyalty card etc
We do a large portion of our production ourselves right here in Portland, Oregon.
We stand behind our products
That's why we offer a lifetime warranty on all hats.
If anything ever happens to it, including a dog eating your hat,
we will fix or replace it for free.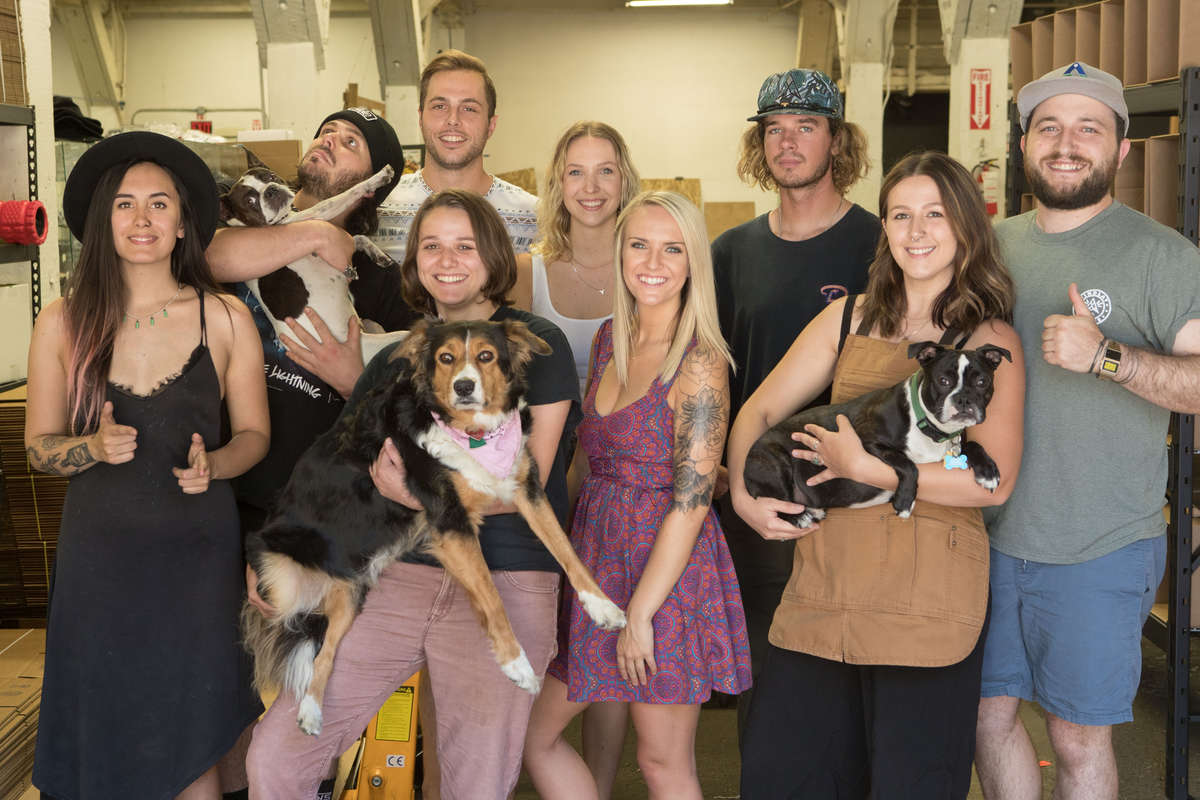 Thank you for checking us out!
We are real people here, working hard every day to build the best company we can.
Well, you made it this far! Here is a $5 coupon code!
Just enter the code "saturn5" in the coupon code section
when checking out for $5 off your order.
Ready for your new favorite hat? Check them out below!