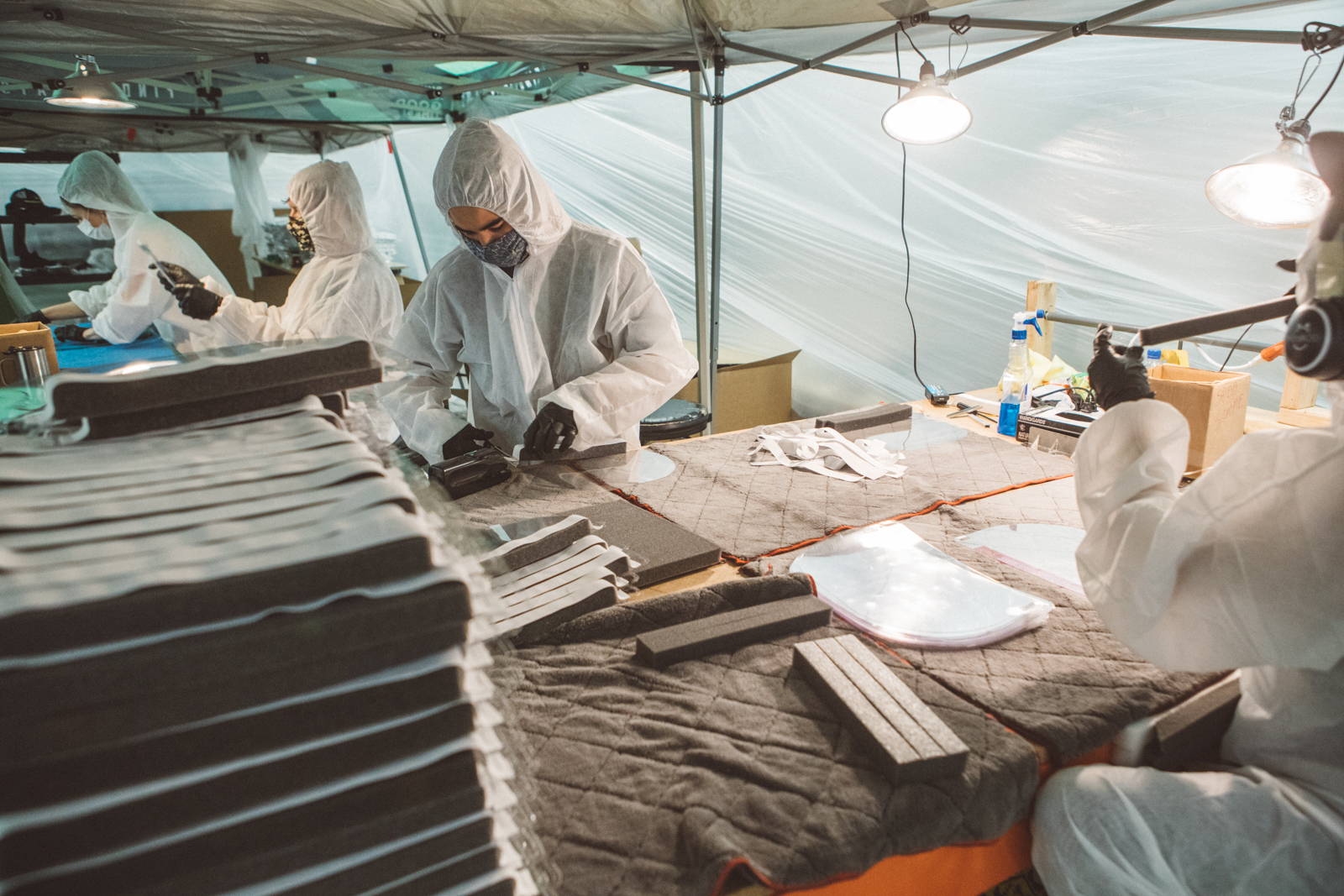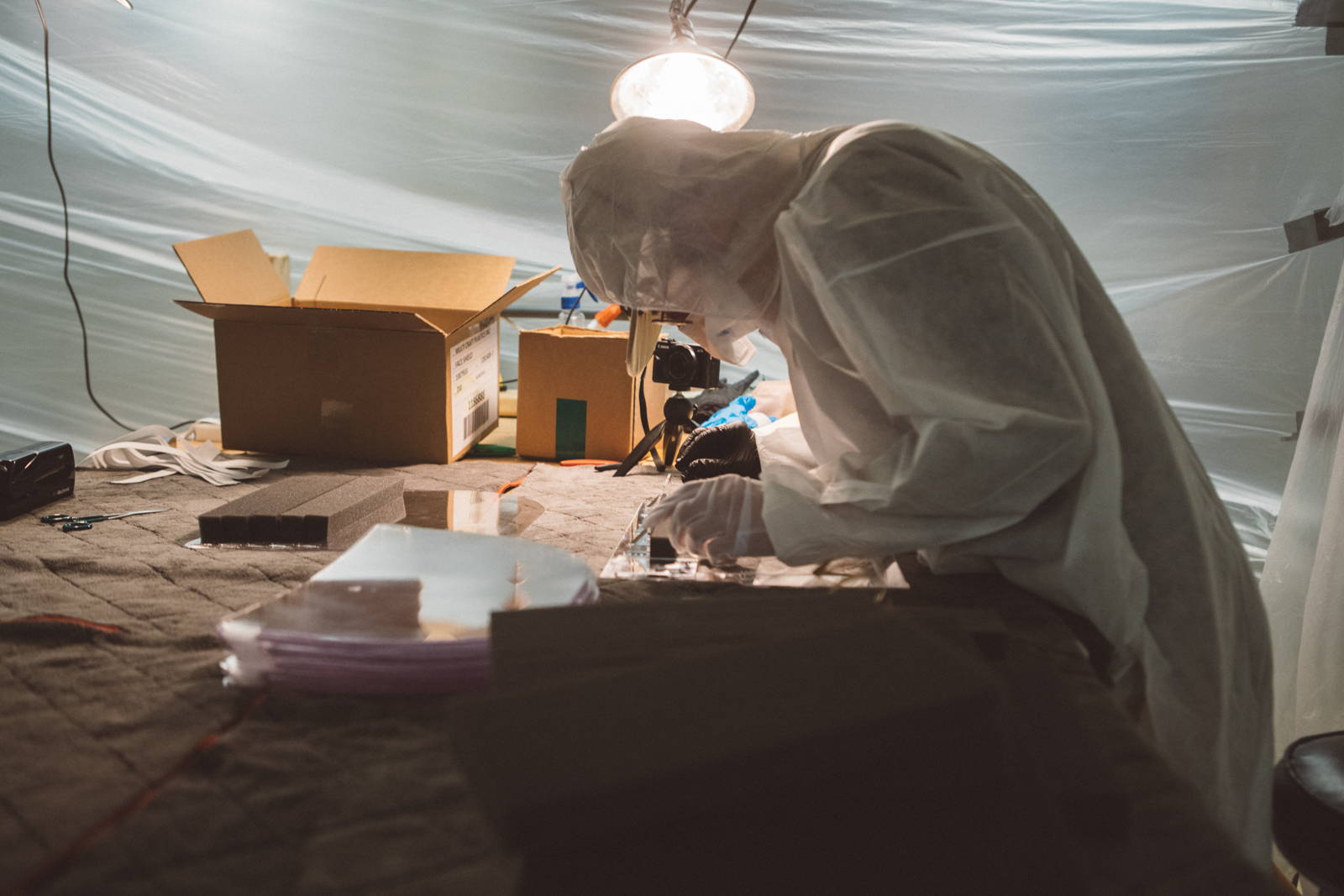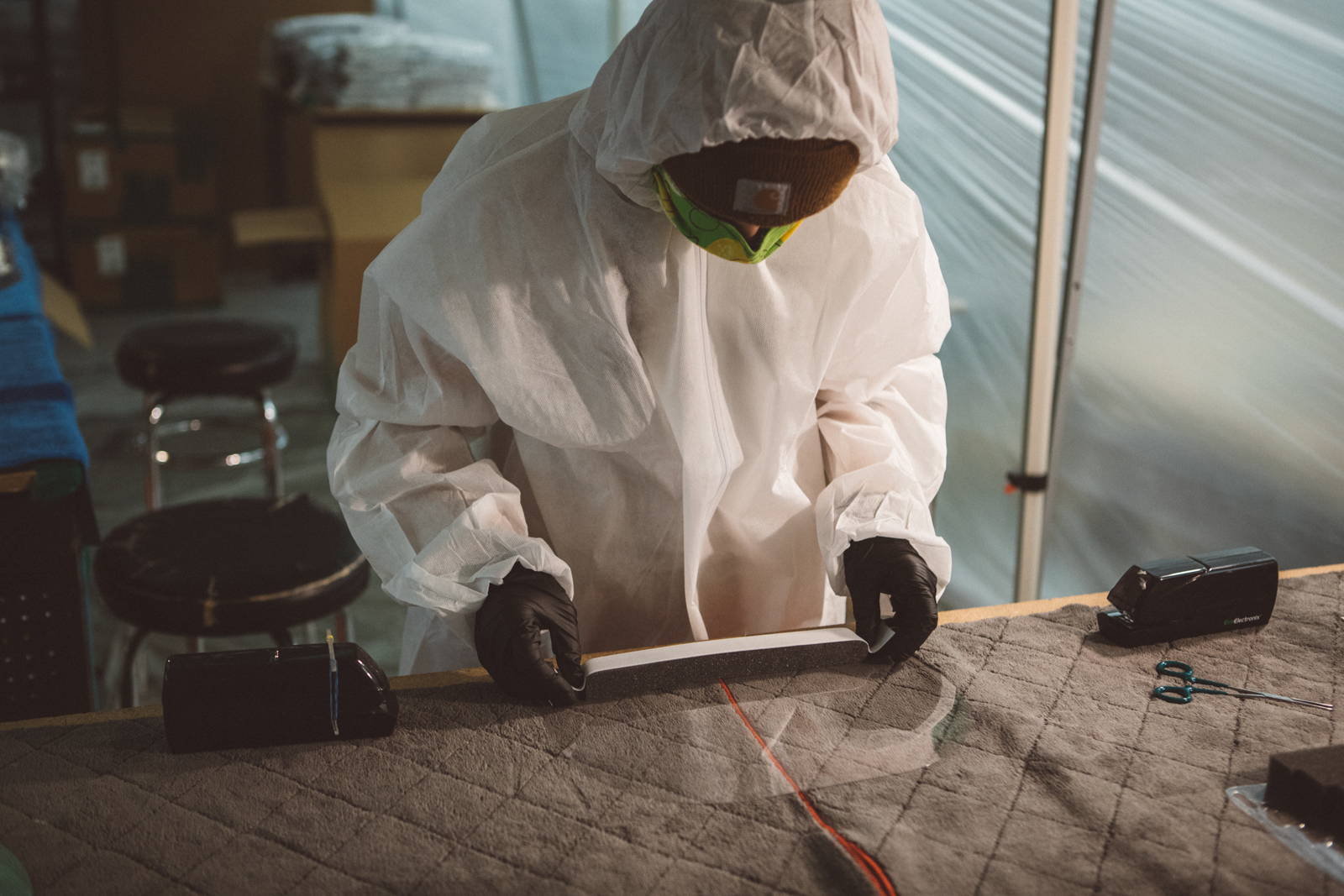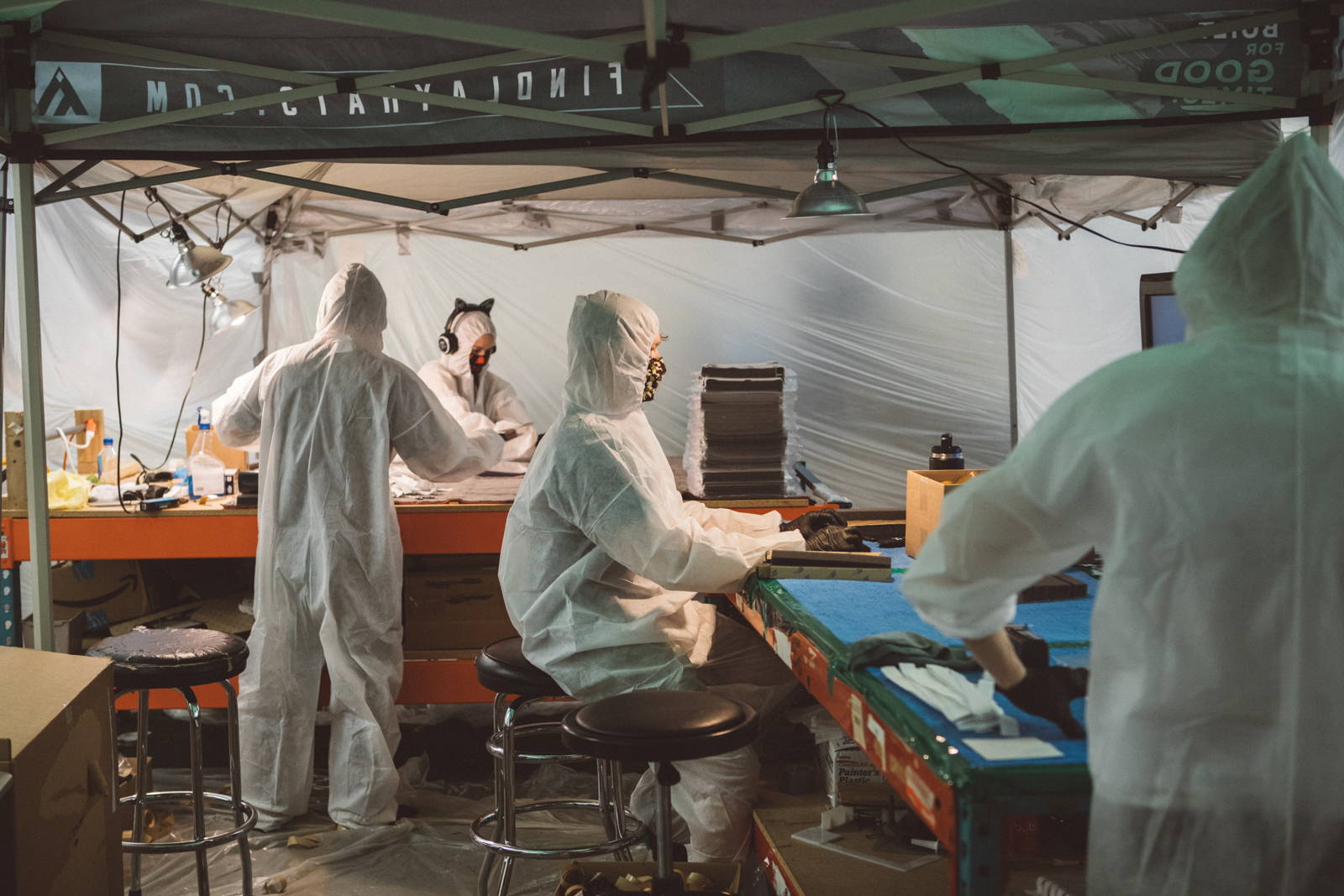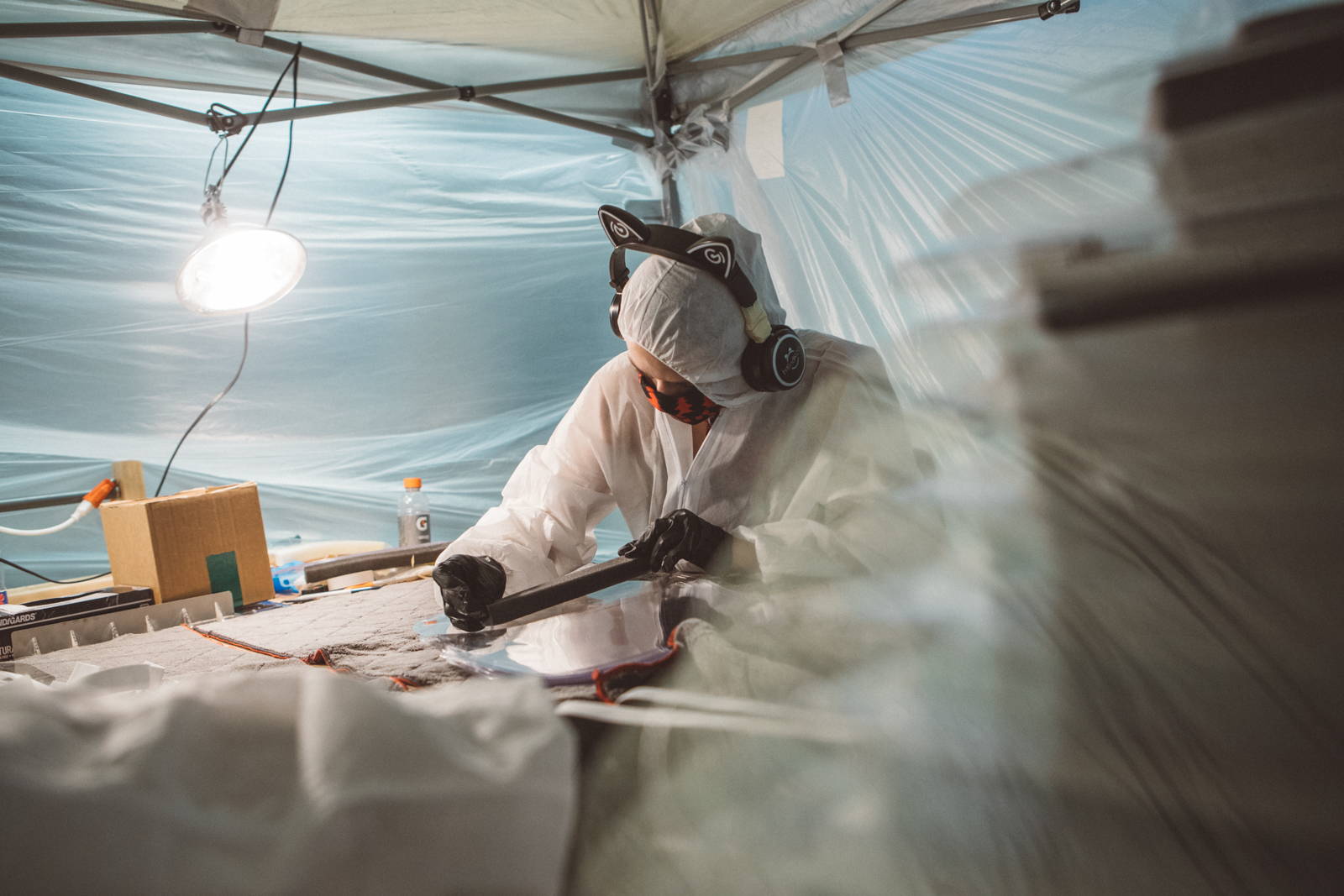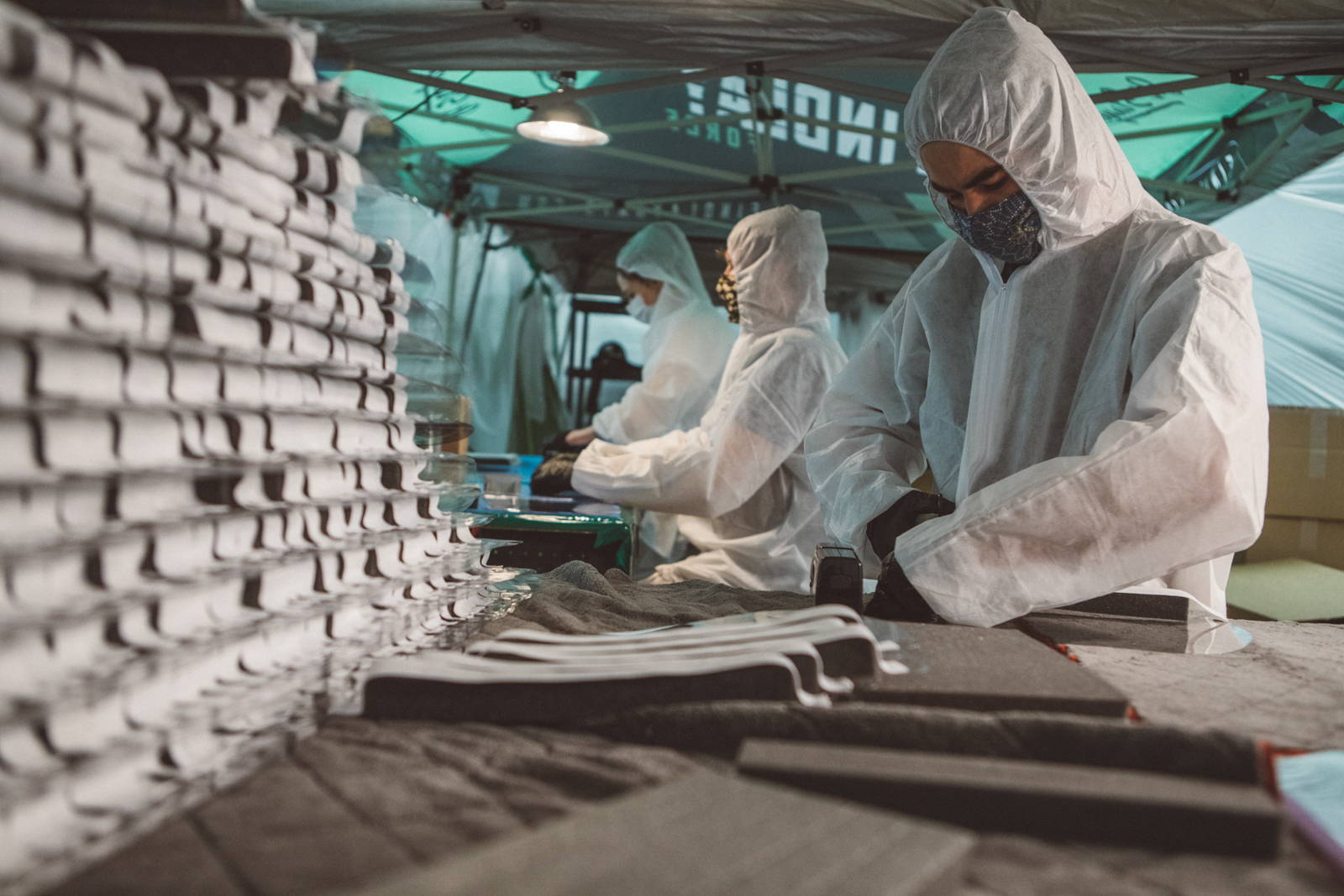 We recently completed our 17,000 piece Face Shield project for local medical groups, and now have them available to the public. More info can be found below.
We have been producing our shields since March, and to date have provided shields to medical groups both large & small, hospitals, free clinics, EMT's & other first responders, small businesses, individuals & more.

We are grateful to be in a position to use our team, equipment & sourcing capabilities to provide shields to those who need them.
---
---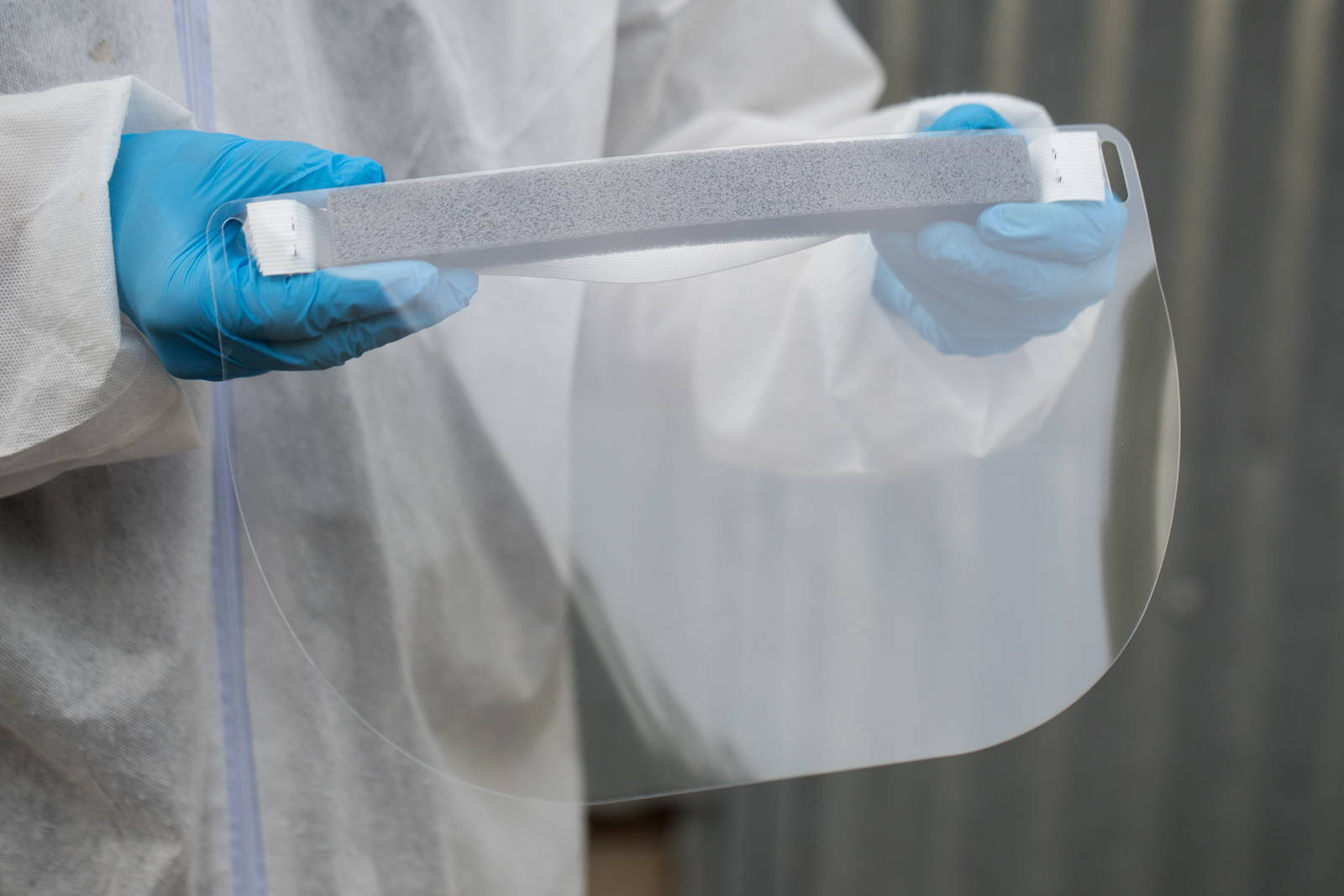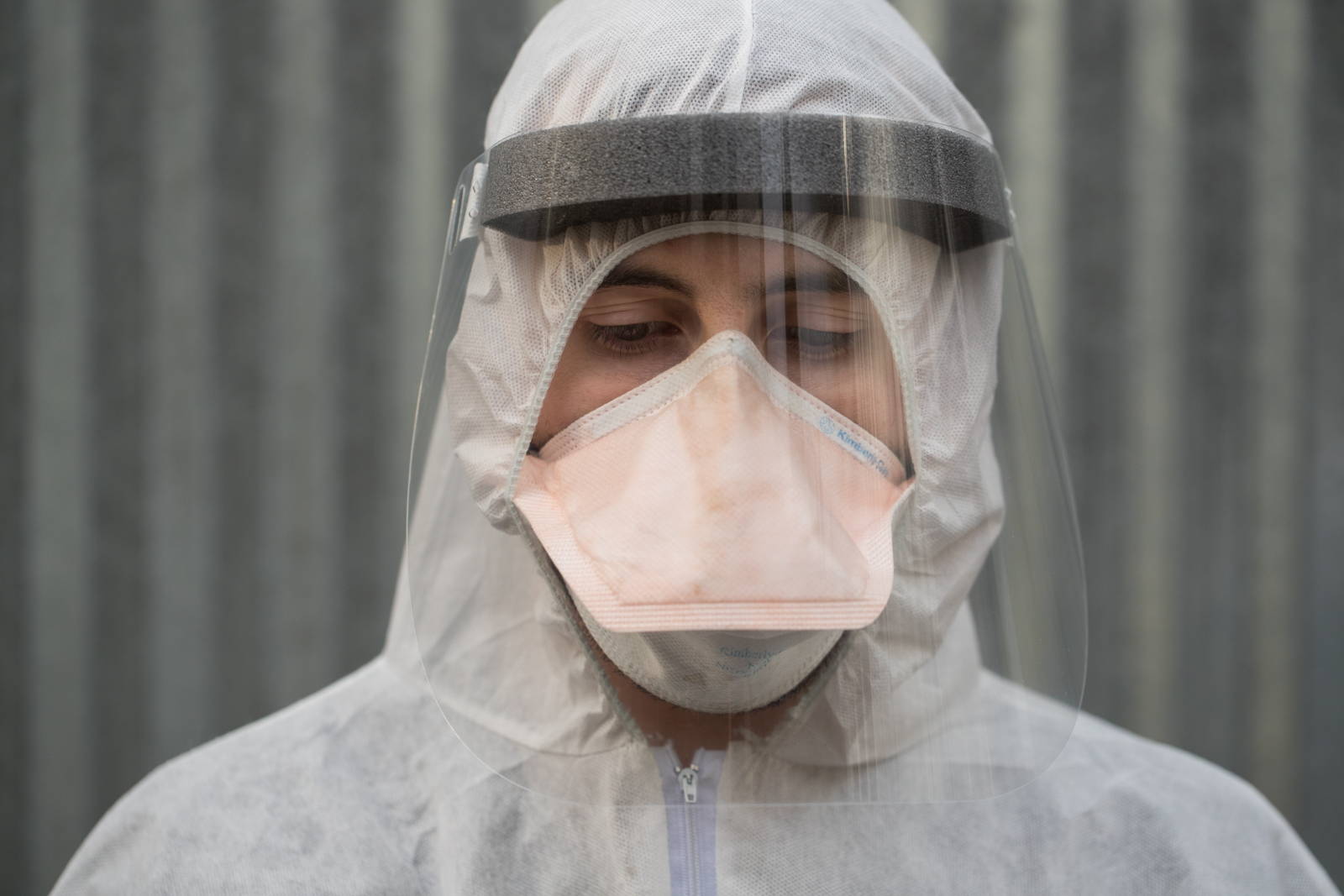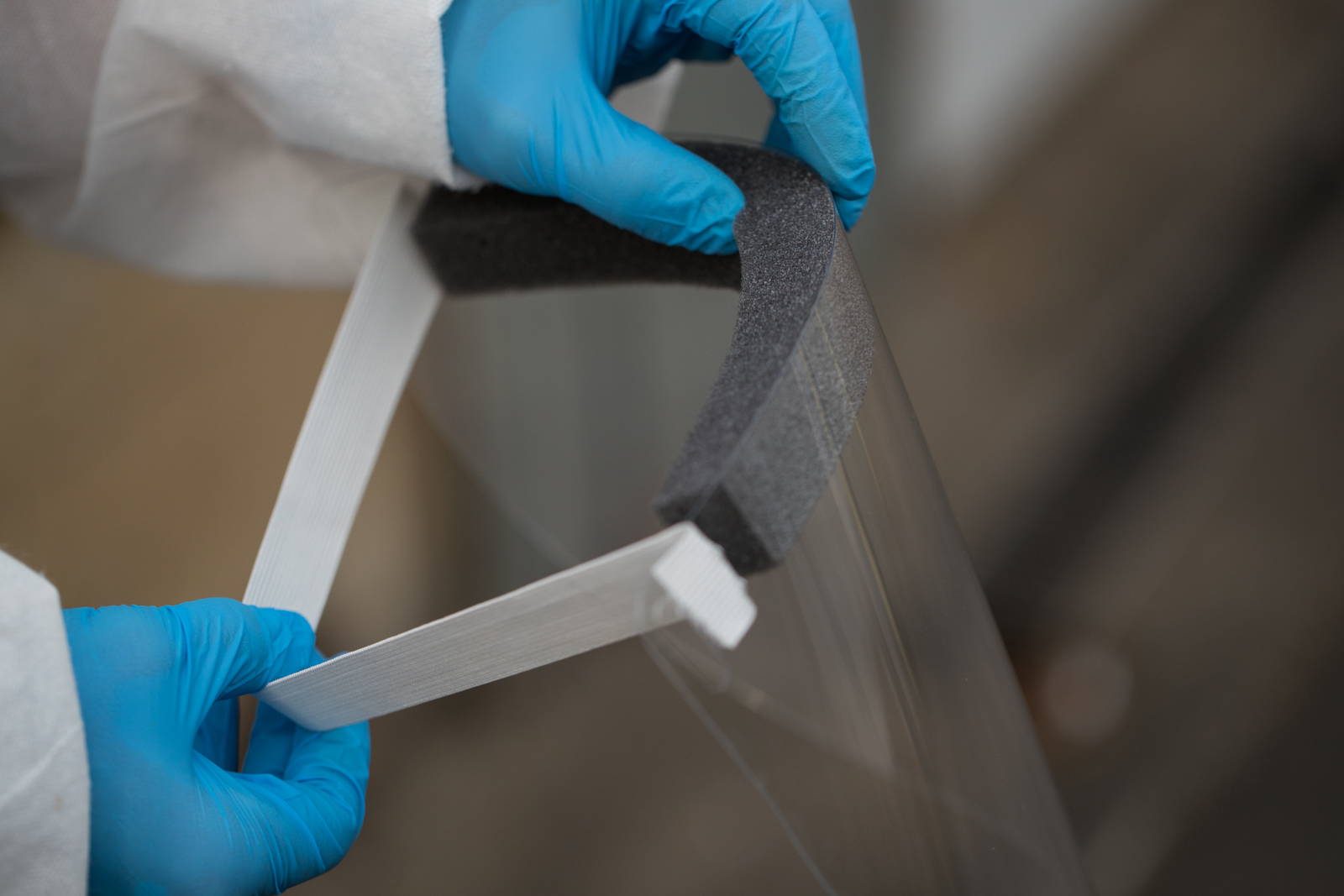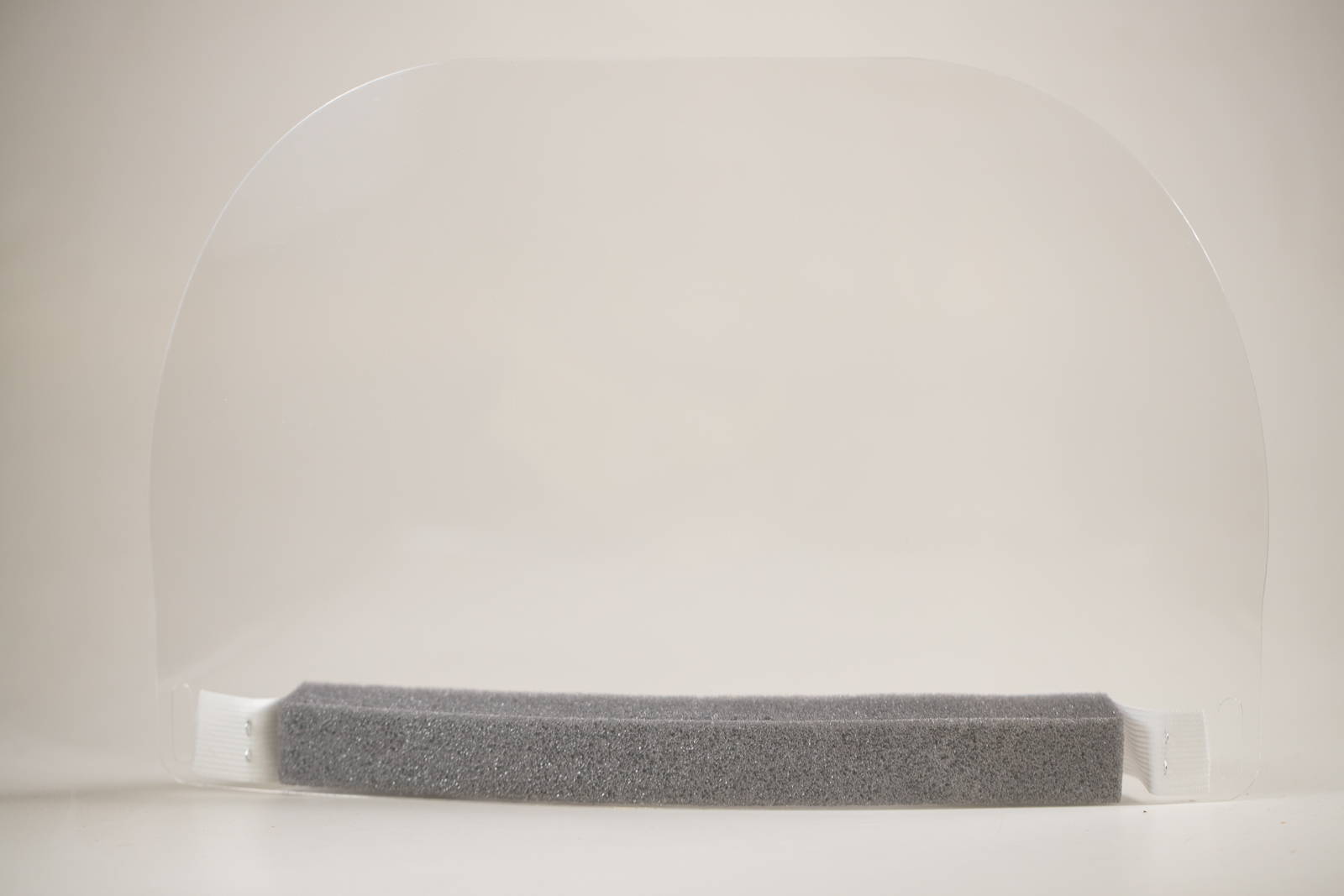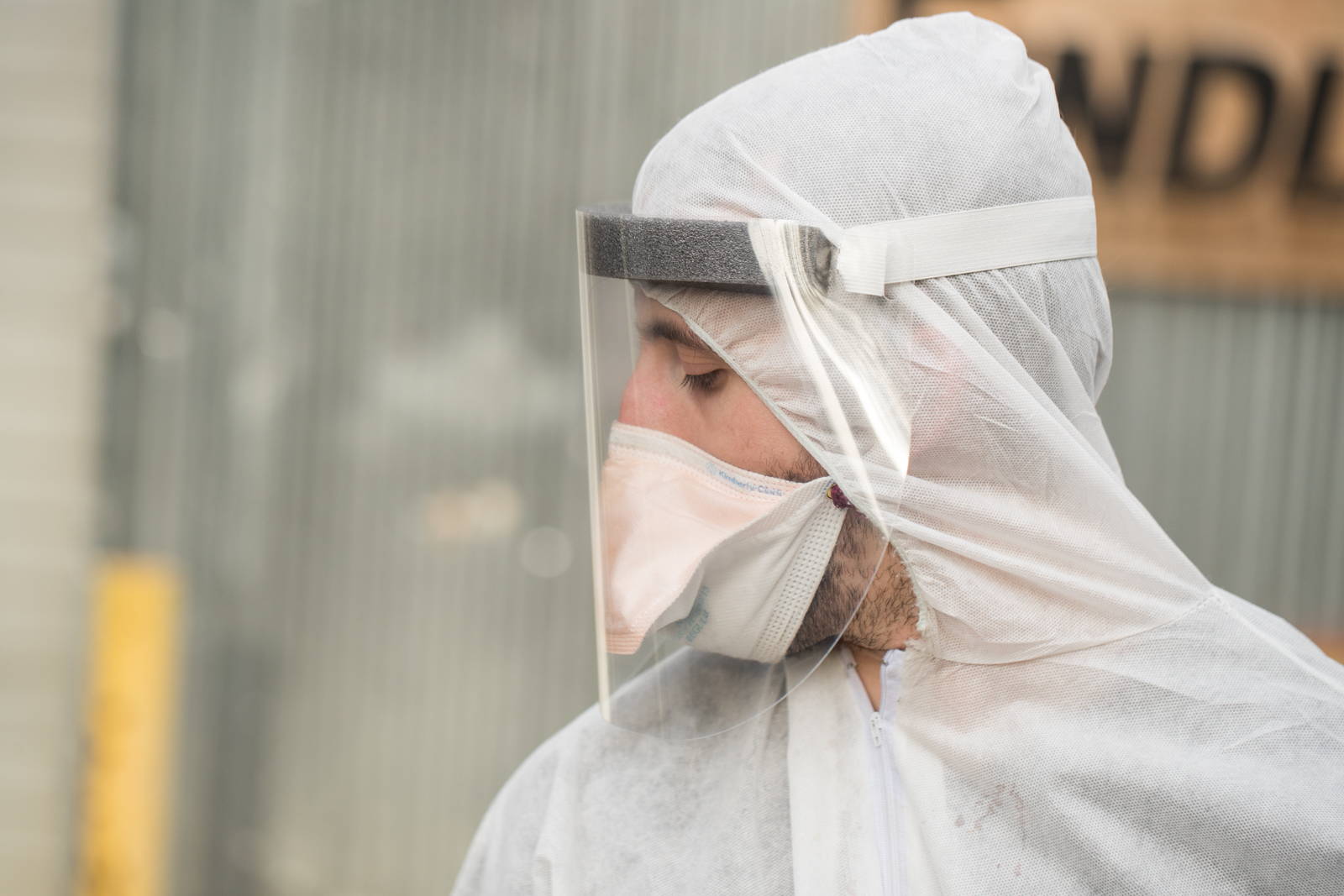 We have been working hard to produce these shields for US hospitals. We just finished 2 large orders of 17,000 total shields and are now able to provide these to anyone else who needs them.

Each shield contains a clear PET visor, polyurethane foam & elastic with latex strap. Designed to fit the average adult head, these Face Shields are up to medical standards and are already being used by medical professionals nation-wide.
Free US Shipping on all orders up to 1,000 pieces.
Donations:
If you are unable to afford a Shield but need one for work, please email info@findlayhats.com with your name, mailing address, and any relevant info.
We can send you one from our give-away group. These may have minor scratches and scuffs but still function properly, have good visibility we can send one to you free of charge.
As of now, we have to limit this to the first 100 people, but this may expand if the program grows.
While we would love to donate these to everyone who needs them, at scale, we simply can not afford to produce, pack & ship these to thousands of people while continuing to cover operational expenses.
Bulk Purchase (over 1000 pieces):


Please email info@findlayhats.com for more info.
Please note:
The price of these shields online covers the cost of shipping, which for just one shield can cost us up to $7 depending on where you are located.
---