Best options for new
Findlay Force Members

Not sure what you want your first hat to be?
Snag a Mystery Box and we will make sure
you get something cool, at a great price!
Larger hats, Youth & 5-Panels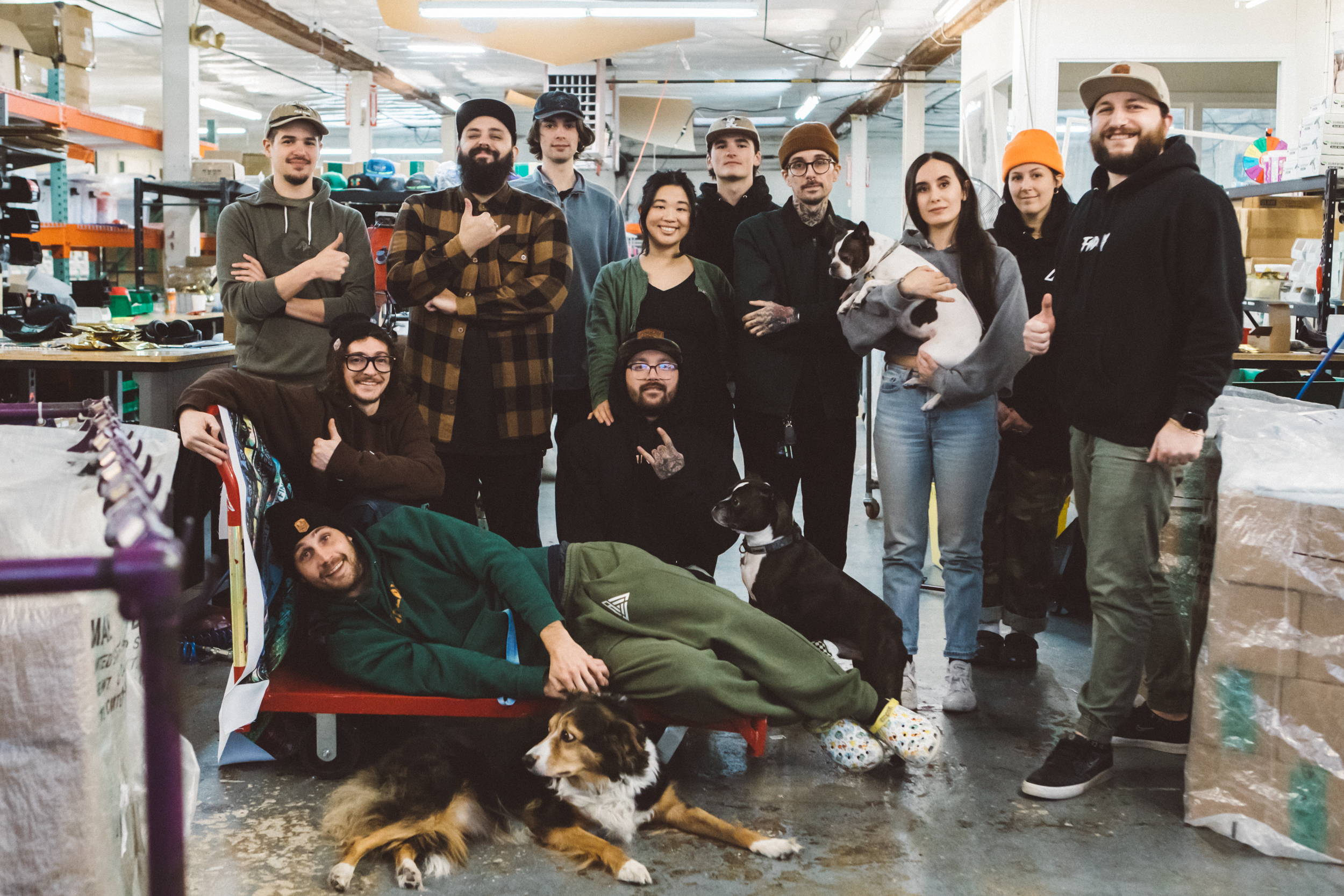 We are your friends at Findlay Hats
And we got your back for life.

We started in a living room, grew to a garage and now have our own warehouse space.

No investors, no famous people rocking our hats, just lots of hard work and a great community.

Thank you for being part of this journey with us.


---
Welcome to the Findlay Force
Thank you for taking the time to learn a little but more about our brand.
Here's to some good times ahead!  










Findlay Hats LLC
2267 N Interstate Ave
Portland, Oregon, 97227
info@findlayhats.com
---